RSS Feed | Podcast Index | Spotify | Amazon Music | Samsung Podcasts | Listen Notes
Apple Podcasts | Google Podcasts | Pandora | Tune In | Stitcher | iHeartRadio | Deezer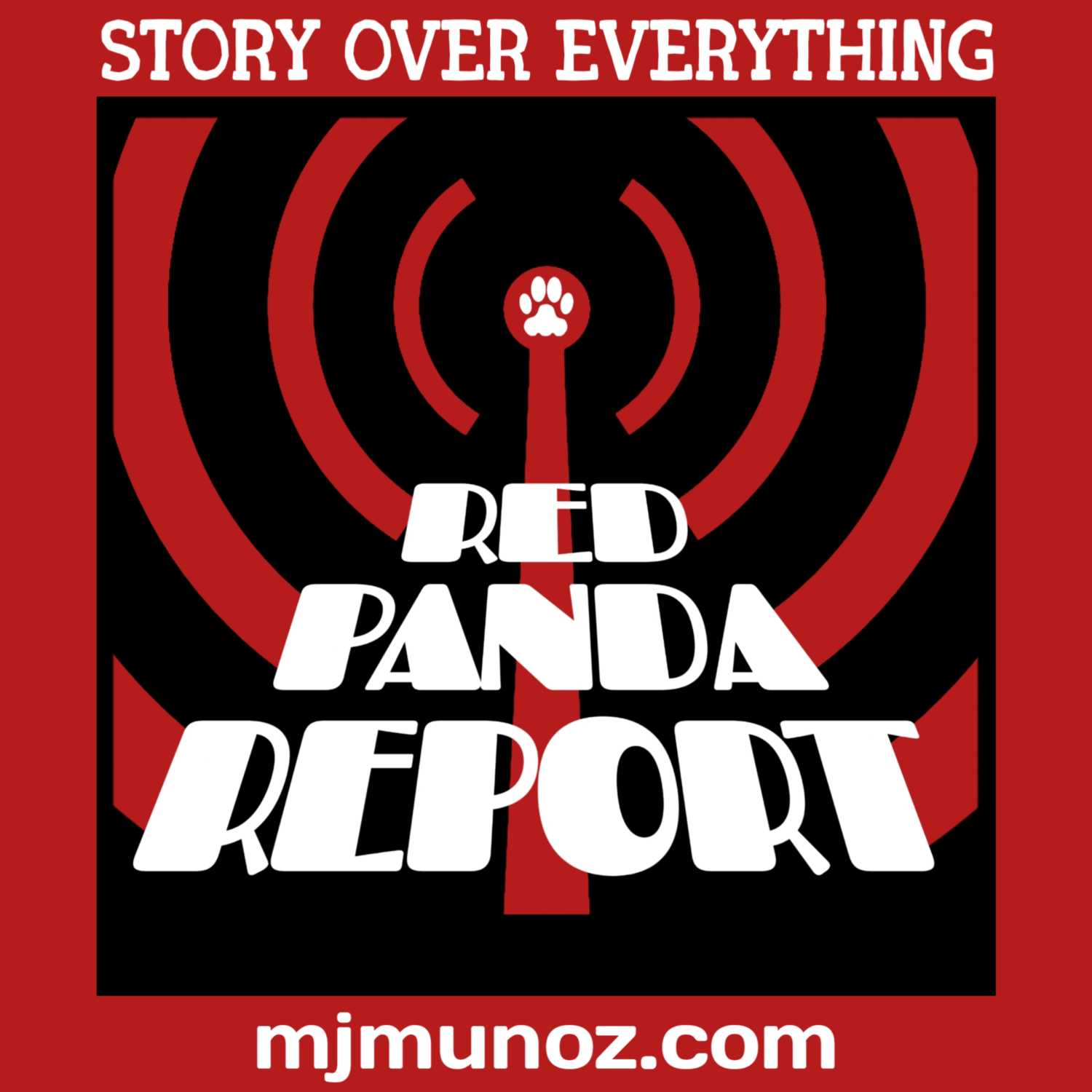 Red Panda Adventures 7 Review |Red Panda Report 007 Imitation Panda
–
Red Panda Report
RSS and Distribution
The collection will live permanently on MJMunoz [dot] com, but I will publish on Odysee, YouTube and other audio podcast platforms. I am excited about getting plugged into Podcasting 2.0 apps like Fountain. Look for the show there. It's a win-win kind of app.
SUBSCRIBE- COMING SOON
Is there anywhere else I should publish RPR?
LINKS
Red Panda Adventures from Decoder Ring Theatre