RSS Feed | Podcast Index | Spotify | Amazon Music | Samsung Podcasts | Listen Notes
Apple Podcasts | Google Podcasts | Pandora | Tune In | Stitcher | iHeartRadio | Deezer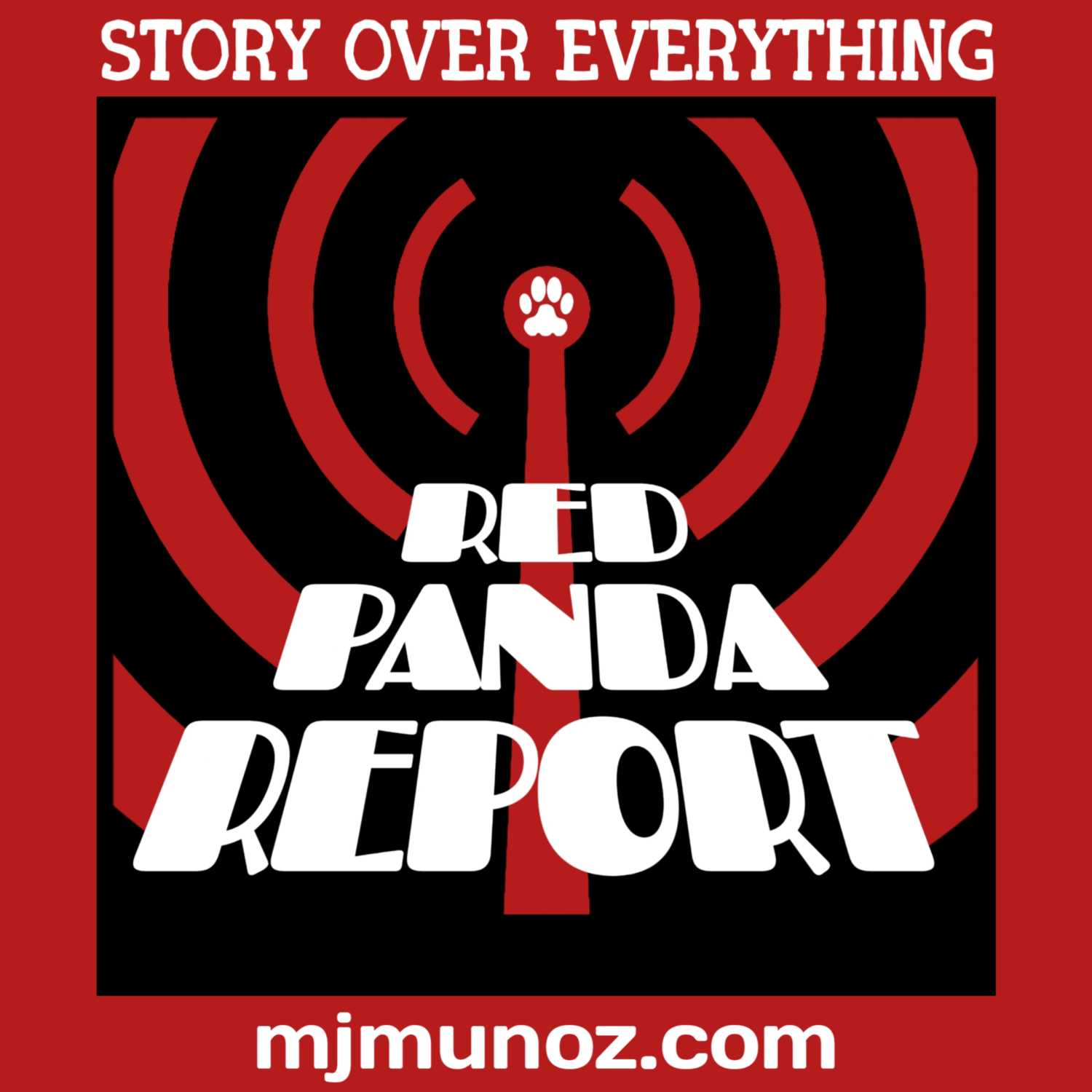 Red Panda Adventures 7 Review |Red Panda Report 007 Imitation Panda
–
Red Panda Report
The Shadow 1-05 "The Temple Bells of Neban" – October 24, 1937
Click here to listen to The Temple Bells of Neban now!
OFF
This Shadow adventure was less-than-thrilling. I am not sure why. The stakes didn't seem high enough or special enough. While the foe made a strong threat that Lamont and Margo seemed daunted by at first, the Shadow's plan of attack seemed so laid back that I doubt the Shadow felt he was in any danger at all. The lady knowing his identity was a bigger threat than when he was with the deadly dame and her armed muscle. That threat was hardly given any attention.
ON
Lamont's resourcefulness and intelligence network are so robust that he knows what Margo wants help with and is working on it before she even brings it up to him.
I like the fact that this lady villain from across the world is a threat to the Shadow, despite my complaints about the execution of it. It is a cool idea.
LORE
How did Lamont make the Bells chime when he was with Margo?
What exactly do the Temple Bells of Neban do?
How long does the effect of the Temple Bells of Neban last?
There are a handful of people scattered around the world who could piece together Lamont's identity as the Shadow.
A Yogi was one of Lamont's teachers who helped teach him how to be unseen
Lamont seems to be able to use the Temple Bells of Neban as well. Maybe. It is unclear.
LINKS
Red Panda Adventures from Decoder Ring Theatre