RSS Feed | Podcast Index | Spotify | Amazon Music | Samsung Podcasts | Listen Notes
Apple Podcasts | Google Podcasts | Pandora | Tune In | Stitcher | iHeartRadio | Deezer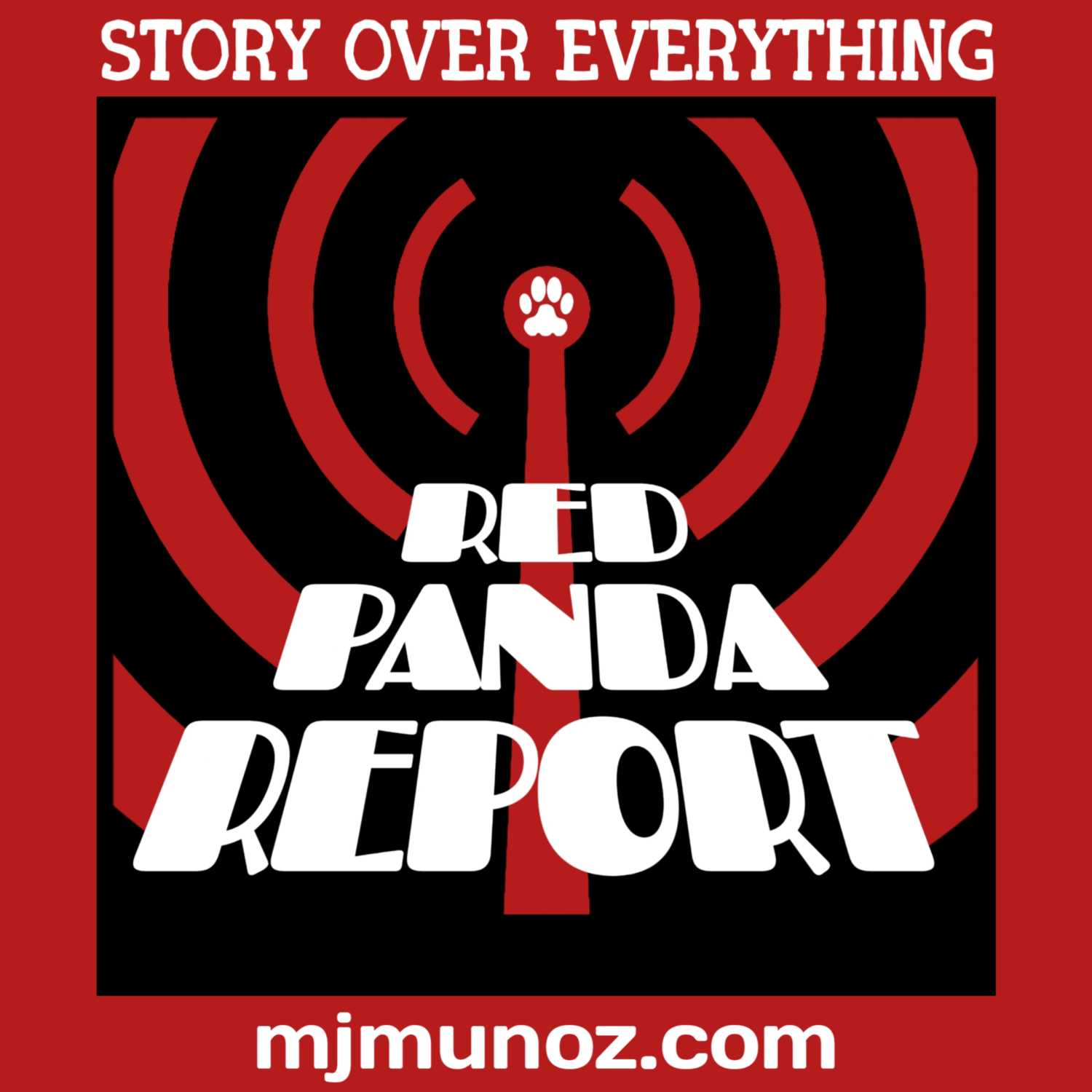 Red Panda Adventures 7 Review |Red Panda Report 007 Imitation Panda
–
Red Panda Report
The Shadow 1-17 "Sabotage" – January 16, 1938
Click here to listen to Sabotage now!
OFF
The exposition conversation between Lamont and Margo would have been much better as a description from the narrator. Perhaps the dialogue could have been reworked. They came quite close to saying "As you know…"
ON
The terror in the voices of the men dying to sabotage in the montage that started the episode is chilling. It felt so real.
ODD
Onheim and the Shadow have a stand off similar to that from the Temple Bells of Neban, but I find it exciting. There is tension in the scene. Is it because Onheim gases and threatens to shoot the Shadow himself? Is it because Onheim is affected by the gas, too? Maybe, that is a good detail, though.
GADGETS
Margot uses a short wave radio set up. Lamont mentions a frequency he uses as the shadow. It is unclear to me if he has a personal radio device or if her can somehow use his powers or natural magic, as he might call it, to communicate in a way that she can pick up on with said equipment.
VILLAINS
Dr. Onheim is a doctor at a sanitarium and the head of a sabotage ring. I don't think it is ever explained why he is sabotaging military ships, but Lamont and Margo speak of the Shadow working for his Country on this case. Is it possible Onheim was part of the German American Bund and working to undermine US forces? The GAB was established in 1936.
LINKS
Red Panda Adventures from Decoder Ring Theatre