RSS Feed | Podcast Index | Spotify | Amazon Music | Samsung Podcasts | Listen Notes
Apple Podcasts | Google Podcasts | Pandora | Tune In | Stitcher | iHeartRadio | Deezer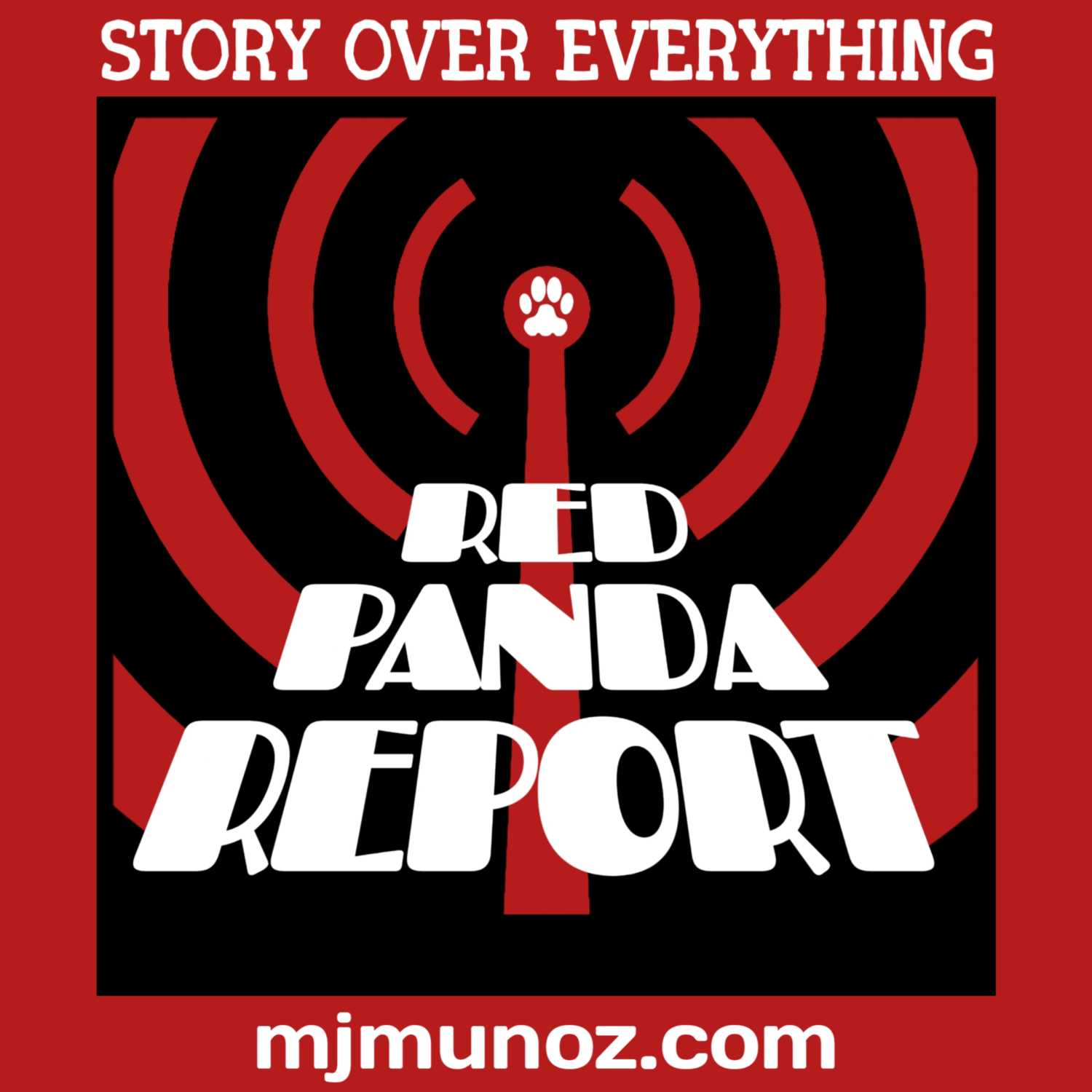 Red Panda Adventures 7 Review |Red Panda Report 007 Imitation Panda
–
Red Panda Report
The Shadow 1-26 "The White Legion" – March 20, 1938
Click here to listen to The White Legion now!
OFF
The way Lamont and Margo stumble into the White Legion's plot is silly, as there is no force of destiny at work leading him to these adventures.
ON
I like the idea of a Newspaper Man being the villain. It has been said that "the corporate press is the enemy of the people."
The twist of the White Legion's high commander was exciting.
ODD
The White Legion is involved in orchestrating kidnappings and murders. Abducting the DA was done to free one of their members from a murder charge. They call each other comrades and they are aligned with local, city politics to the point they are willing to kill to see their will done. It's good that the story is anti-political, but I am surprised it is apolitical. All that matters in the conflict is that people are trying to use the machinery of politics to their own selfish ends, even going so far as to murder for their supposedly just cause. The abuse done is criminal and vile, it matters not what the abuser believes.
LORE
It's fun that Margo drive Lamont around. It makes sense that he would have a need to be driven around, so he could jump out as the Shadow from time to time.The Shadow is given an opportunity to claim the glory of the day and instead asks to be left alone to be just a voice who "that wakes the guilty conscience, brings terror to the wrong doer and comfort to the oppressed." That is a lovely sentiment.
LINKS
Red Panda Adventures from Decoder Ring Theatre