RSS Feed | Podcast Index | Spotify | Amazon Music | Samsung Podcasts | Listen Notes
Apple Podcasts | Google Podcasts | Pandora | Tune In | Stitcher | iHeartRadio | Deezer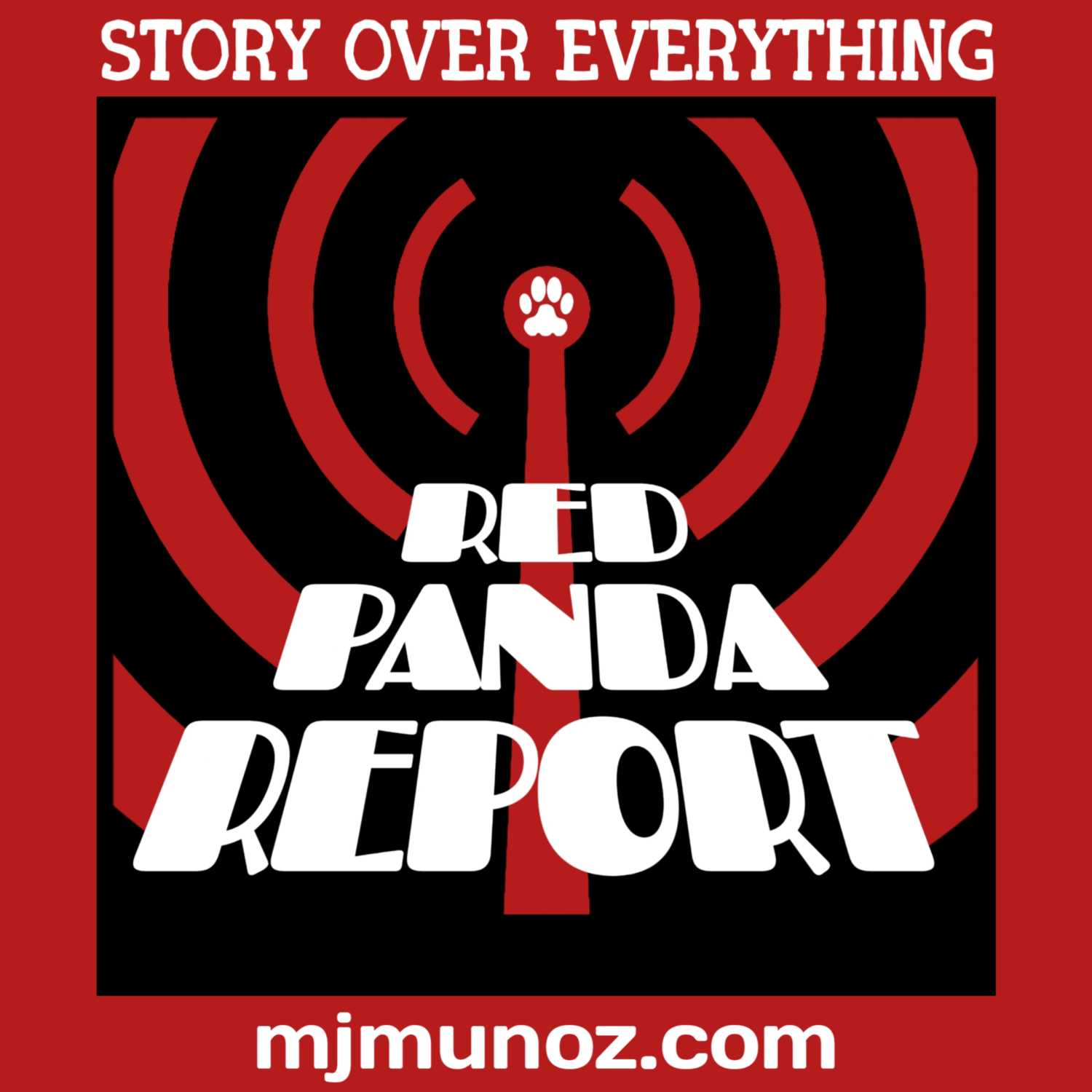 Red Panda Adventures 7 Review |Red Panda Report 007 Imitation Panda
–
Red Panda Report
RPA004 "The Golden Claw" – November 26, 2005
Written and Directed by: Gregg Taylor
Season 1:001-012
A ruthless protection syndicate is shaking down the citizens and shopkeepers of the city. But when our heroes move to intervene, they learn there may be more to this racket than meets the eye. Can even The Red Panda escape the clutches of The Golden Claw?
OFF
The about Kit's Butcher having trouble was a little soft. There was humor sprinkled through. Do we need to end with a gag each time?
ON
The Jackson's are utterly sympathetic
Golden Claw is ruthless
Lady Boss twist
ODD
Should there have been more build up to Golden Claw? She has been controlling a more focused majority of the underworld for some time. Should there have been hints?
GADGETS
Disguise Makeup
Gas Grenades
Special Radio Equipment
VILLAINS
Golden Claw seems like a one and done villain. She feels impressive given the scope of her crimes and her coming up in a world of scumbag men
LORE
Knockout Gas Immunity
Red Panda must have learned to disguise himself somewhere along his journey
Kit's eyes are brown, not green. A bold choice.
O'Malley Slow burn
LINKS
Red Panda Adventures from Decoder Ring Theatre