RSS Feed | Podcast Index | Spotify | Amazon Music | Samsung Podcasts | Listen Notes
Apple Podcasts | Google Podcasts | Pandora | Tune In | Stitcher | iHeartRadio | Deezer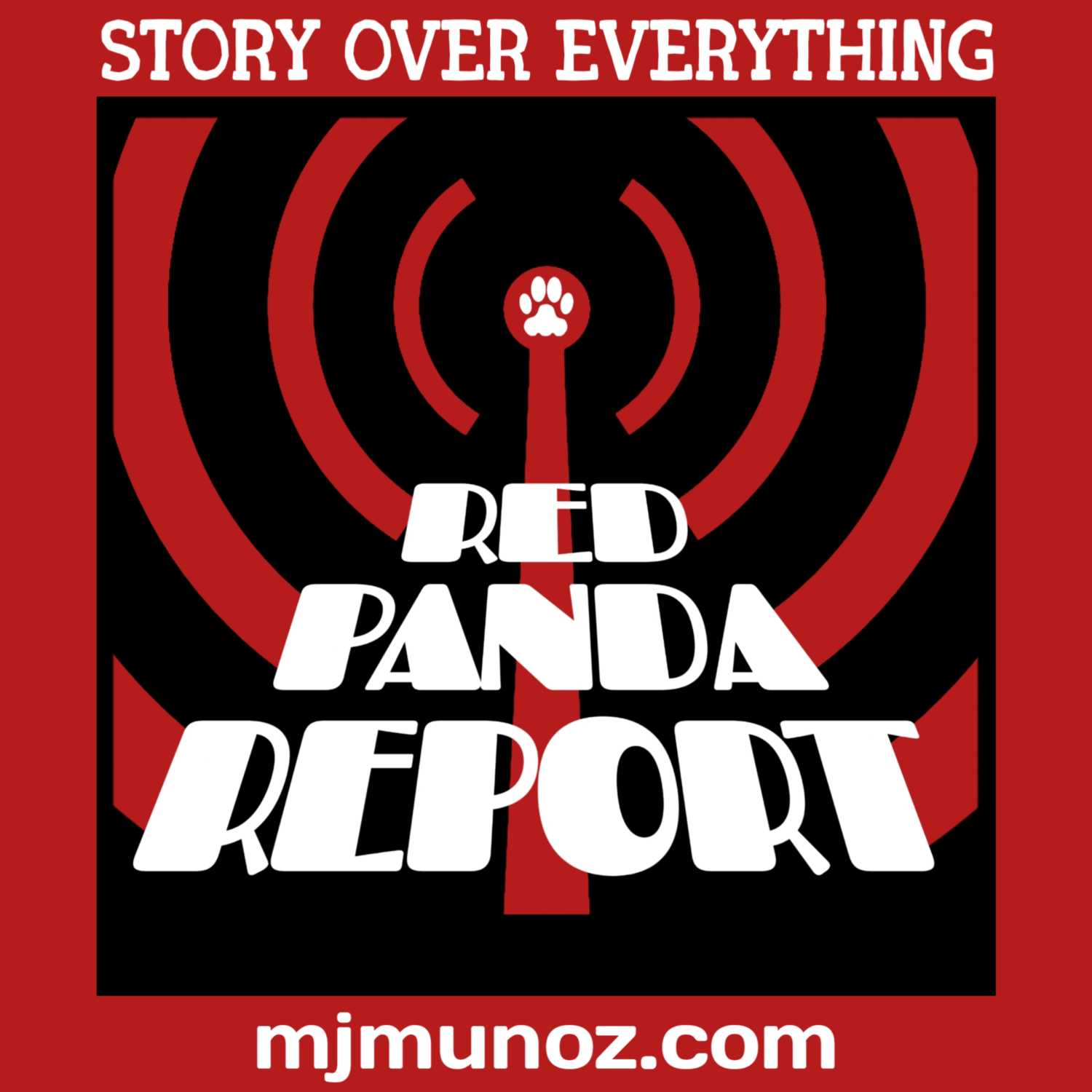 Red Panda Adventures 7 Review |Red Panda Report 007 Imitation Panda
–
Red Panda Report
Fun
You should listen to RPA because it is a blast. It is one long well-made story, honestly, it rivals the MCU for quality and is just about as long as the Infinity Saga. The leads are fabulous, as is the secondary cast and the performances are excellent. Seriously, if you like good superhero fiction, it's probably a great fit for you.
I am listening to it again for all these reasons, and one other thing…
Craft
I want to dissect the shows and closely examine what Taylor did, so I can identify what was most effective and emulate those practices for my own sprawling superhero yarns that start out with pulp-era heroes.
LINKS
Red Panda Adventures from Decoder Ring Theatre