RSS Feed | Podcast Index | Spotify | Amazon Music | Samsung Podcasts | Listen Notes
Apple Podcasts | Google Podcasts | Pandora | Tune In | Stitcher | iHeartRadio | Deezer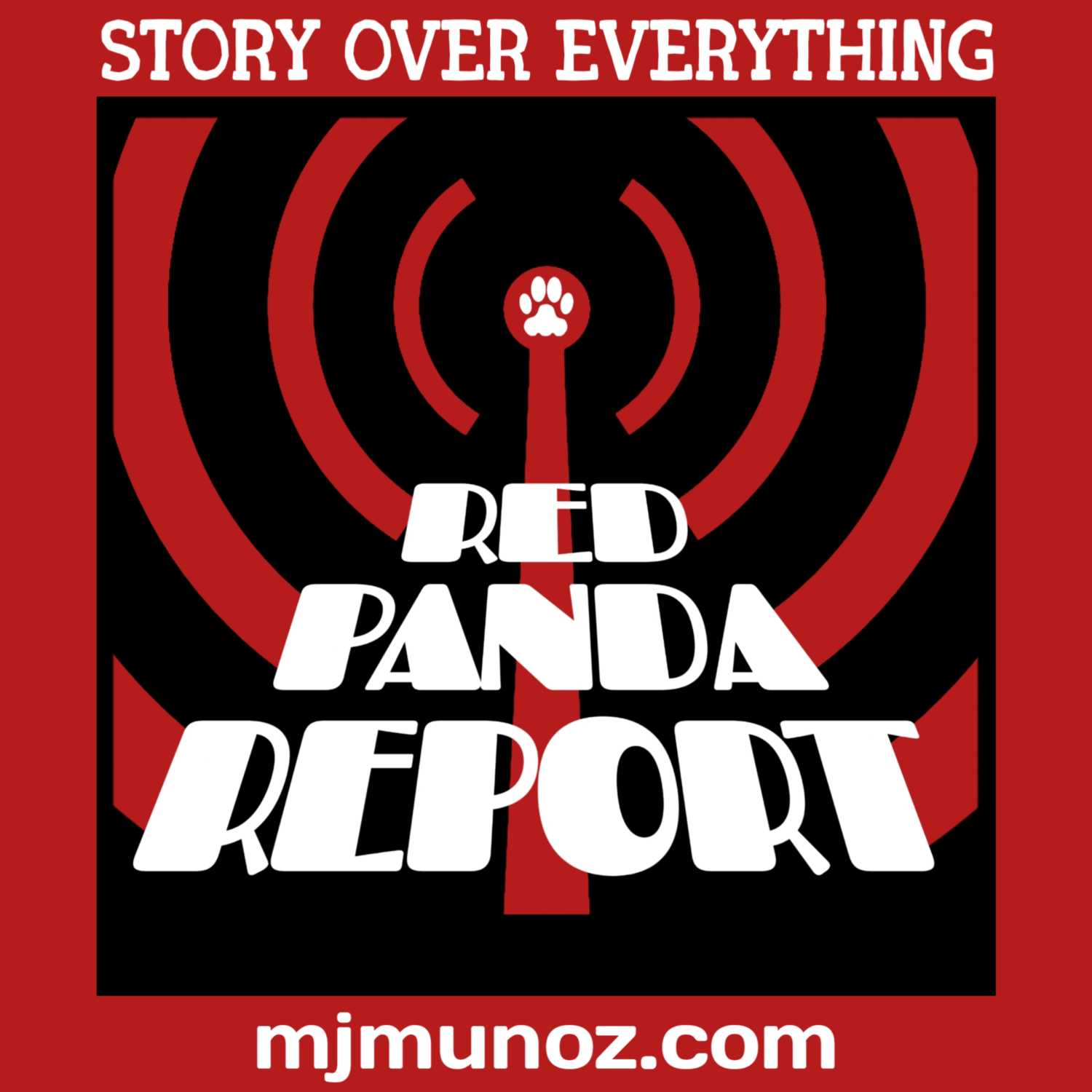 Red Panda Adventures 7 Review |Red Panda Report 007 Imitation Panda
–
Red Panda Report
The Shadow 17-43 "The Vengeance of Angela Nolan" – June 27, 1954
Click here to listen to The Vengeance of Angela Nolan now!
OFF
Margo was supposed to be gone for at least a couple more days and yet she seems to have come back the next day. Why is that?
ON
Margo's performance as the sane ma'am to Angel's guilt ridden maniac is borderline brutal and illustrates well the high level of rapport she and Lamont have as well as how fiercely dedicated she is to helping her friend and seeing justice done.
ODD
I believe Lamont that Nolan turned out to be a serious threat for him, but it seems funny that some lady who was no criminal mastermind was able to put together a solid frame up job on Cranston. It is also curious that she blames Cranston, not the Shadow, for her brother's conviction and execution. Is he helping the police consistently as Cranston now, why?
VILLAINS
Nolan had no powers or scientific weapons, just a burning hatred for Lamont Cranston. Sometimes hate is all you need.
LINKS
Red Panda Adventures from Decoder Ring Theatre