RSS Feed | Podcast Index | Spotify | Amazon Music | Samsung Podcasts | Listen Notes
Apple Podcasts | Google Podcasts | Pandora | Tune In | Stitcher | iHeartRadio | Deezer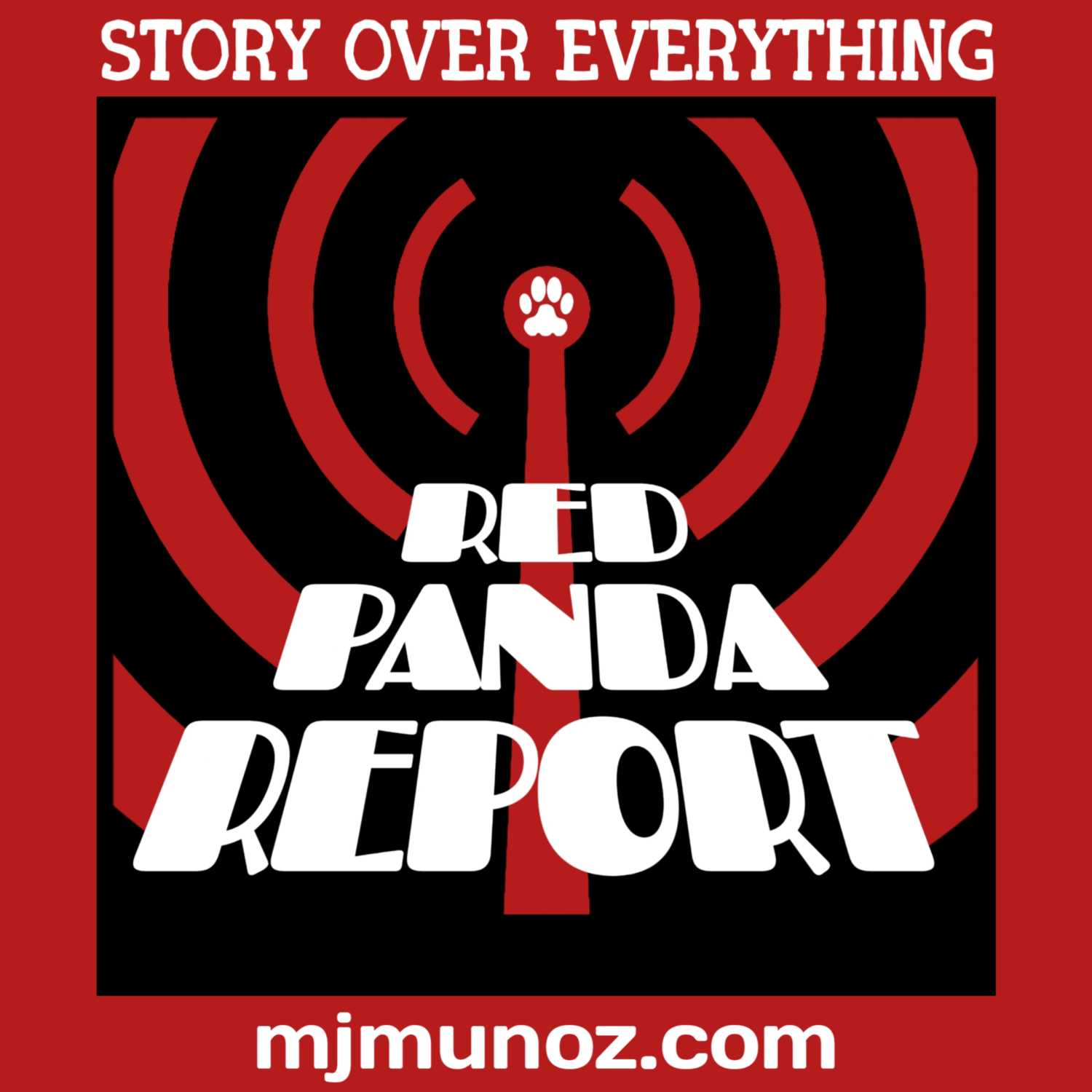 Red Panda Adventures 7 Review |Red Panda Report 007 Imitation Panda
–
Red Panda Report
Join MJ as he analyzes the film adaptation of The Shadow, starring Alec Baldwin. Special episode: The Shadow 1994. Red Panda Report Special 06. Next episode: Red Panda Adventures. I promise.
#TheShadow #AudioDrama #OldTimeRadio #RadioDrama
SHOW NOTES
The Shadow- July 1, 1994
The Shadow is a 1994 American superhero film from Universal Pictures, produced by Martin Bregman, Willi Bear, and Michael Scott Bregman, and directed by Russell Mulcahy. It stars Alec Baldwin, supported by John Lone, Penelope Ann Miller, Peter Boyle, Ian McKellen, Jonathan Winters, and Tim Curry. The film is based on the pulp fiction character of the same name created in 1931 by Walter B. Gibson.
The film was released to theaters on July 1, 1994, received mixed reviews and was a commercial failure.
OFF
It was a little convoluted for a starter movie
I would have preferred someone with different powers to be the main antagonist
ON
The old Hollywood vibe is great
The set design and costume are wonderful
The army of ordinary men doing great things under the Shadow's leadership is really neat
Baldwin transforming into the ugly Shadow persona is cool, faithful to his portrayal from the magazine and books and feels like a thematic nod to his darkness, somewhat like the idea of the Portrait of Dorian Gray by Oscar Wilde
GADGETS
Pneumatic mail tubes
Early computers
Glowing Rings
Hidden guns
VILLAINS
Kahn was OK. He didn't make a lot of sense, but the performance was fun.
LORE
The movie pulls elements from the Pulp Novels and Radio Shows and blends them into its own mythos.
-Lamont Cranston is the Shadow, but he wasn't always. He was a drug lord after the war and he doesn't discuss that period of absence with his uncle, who is the police commissioner in this iteration of the character.
-Cranston was forcibly redeemed and turned into a fighter or evil after having been a doer of evil for some time
-He seems to have a telepathic coercion or hypnosis power I am unaware of from the books or show
LINKS
Red Panda Adventures from Decoder Ring Theatre