RSS Feed | Podcast Index | Spotify | Amazon Music | Samsung Podcasts | Listen Notes
Apple Podcasts | Google Podcasts | Pandora | Tune In | Stitcher | iHeartRadio | Deezer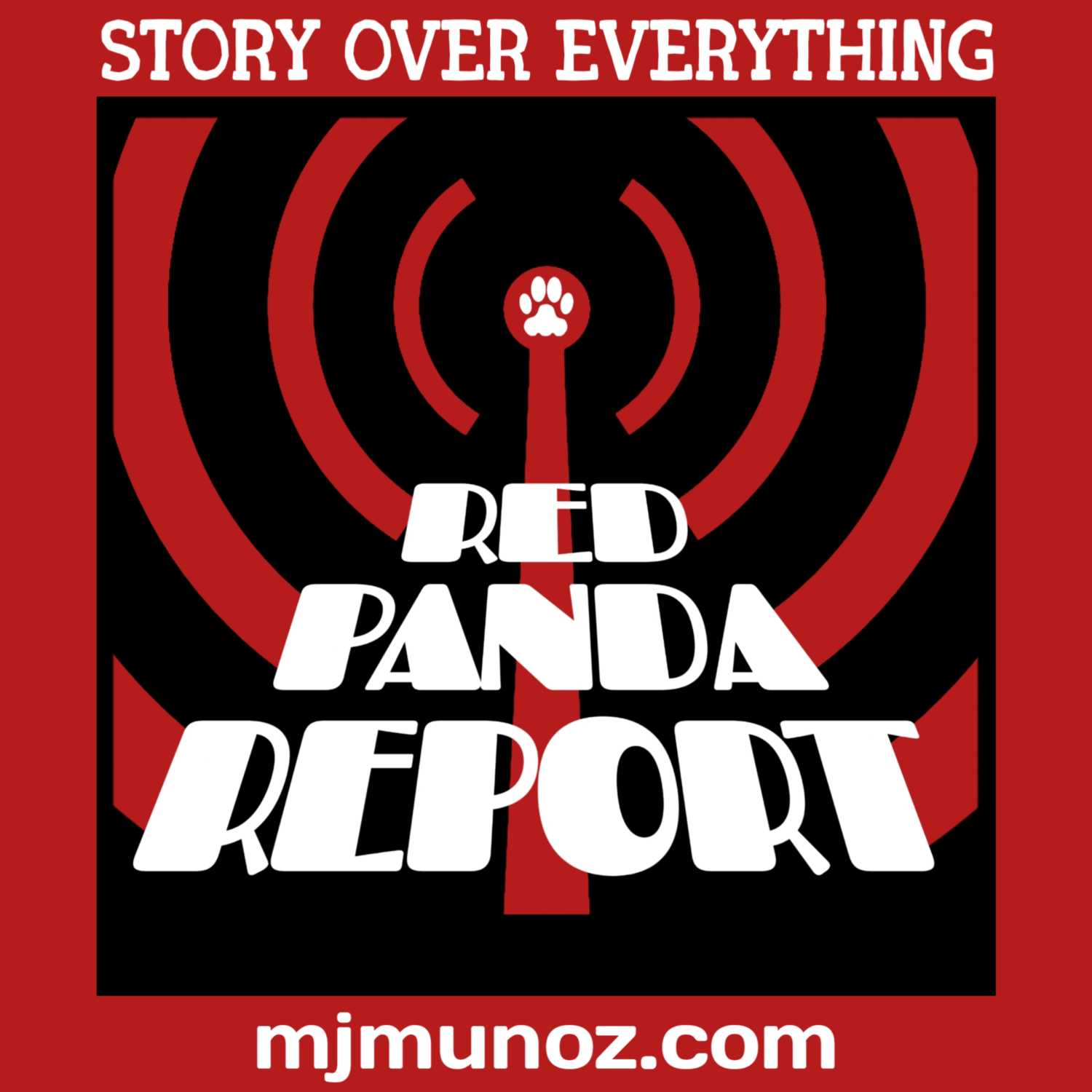 Red Panda Adventures 7 Review |Red Panda Report 007 Imitation Panda
–
Red Panda Report
Join MJ as he analyzes the thrilling Red Panda Adventures 3 Rabbit Season! Red Panda is an audio drama series inspired by The Shadow and other Pulp heroes.
#TheShadow #AudioDrama #OldTimeRadio #RadioDrama
SHOW NOTES
RPA003 "Rabbit Season" – November 15, 2005
Written and Directed by: Gregg Taylor
Season 1:003-012
They say the hand is quicker than the eye… but when a baffling jewel robbery proves that someone's hands are quicker than a hundred eyes, the Red Panda is on the case! And when the culprit adds murder to their crimes, the hunt is on in earnest… and it's Rabbit Season!
OFF
It's a little silly that Kit was hoping for a birthday gift for Red Panda so soon. They've been working together for what, maybe a few months?
ON
How do you know when you're done with revenge?
Squirrel and Panda's Banter is fun (talk of birthday gifts excluded)
Red Panda's possible photography hobby helping solve the case is cool. He's probably a polymath, which makes sense.
Taylor did such a good line read on "Could be Squirrel, could be!"Jack Rabbit could have killed Red Panda if not for the assist from Kit. That's cool.
ODD
The birthday thing was just an excuse to get Kit the marbles. I'm not sure I like that, but I do get it.
GADGETS
Do the marbles count?
VILLAINS
Jack Rabbit is a fun villain name and a great idea for a speedster, after all the phrase is "quick as a jackrabbit.
Jack Rabbit proves that there is the possibility of naturally occurring super humans in the Red Panda universe.
Erskine's plot was clever.It's a little scary that Jack Rabbit was able to slap a man to death with her supers peed. That's grizzly.
LORE
The admonition to "never explain you powers to the bad guys" is so great, especially with how Red Panda was able to use the vagueness around his abilities to trick Jack Rabbit.
LINKS
Red Panda Adventures from Decoder Ring Theatre