RSS Feed | Podcast Index | Spotify | Amazon Music | Samsung Podcasts | Listen Notes
Apple Podcasts | Google Podcasts | Pandora | Tune In | Stitcher | iHeartRadio | Deezer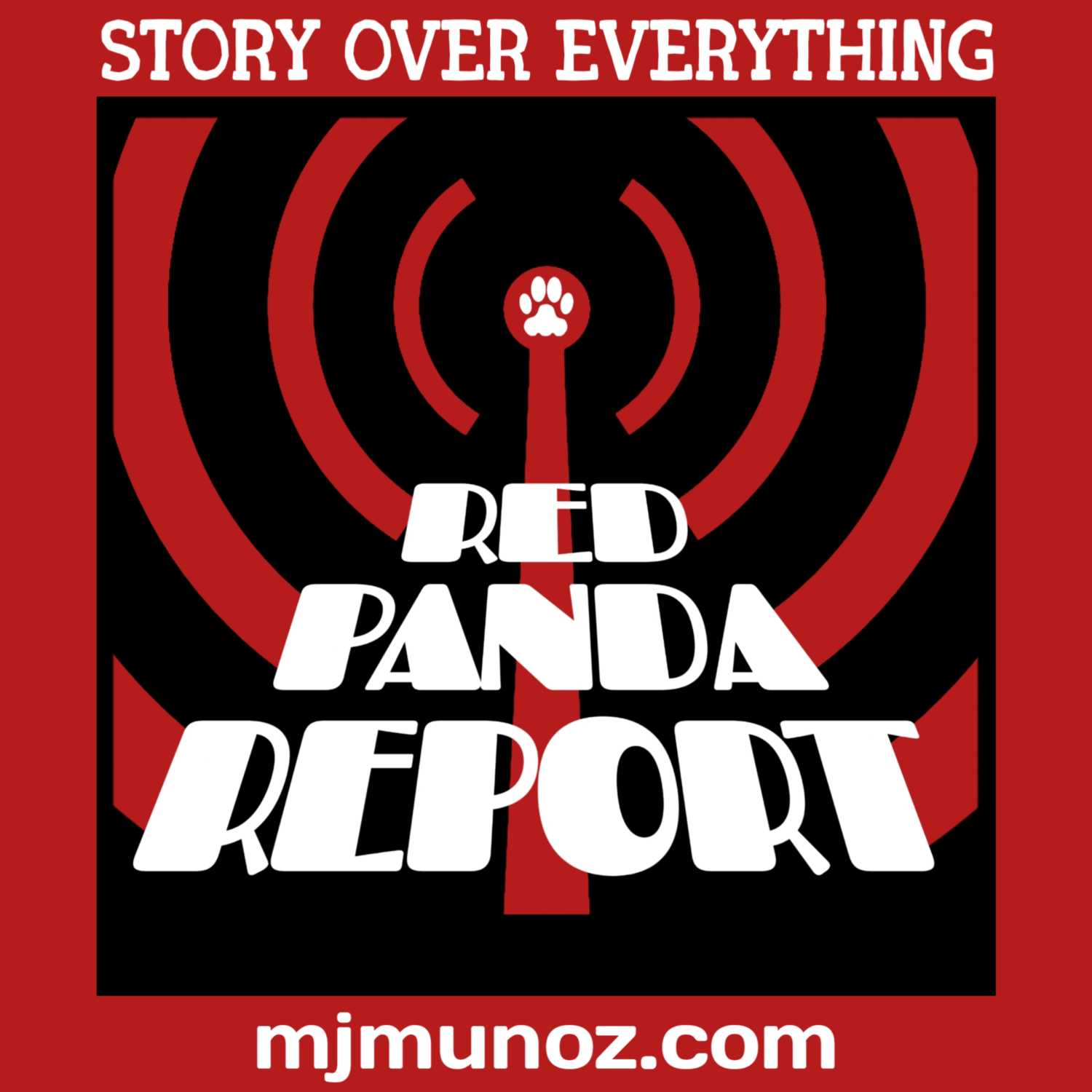 Red Panda Adventures 7 Review |Red Panda Report 007 Imitation Panda
–
Red Panda Report
The Red Panda Report is my opportunity to relive Red Panda for the 3rd time, so I can study the pulse-pounding pulpy goodness that was brought to the world by Gregg Taylor and the team at Decoder Ring Theatre.
The Red Panda Adventures is a series inspired by Old Time Radio serials, like The Shadow. This single creator driven story tells of most of the crime-fighting career of the Red Panda and his phenomenal female partner in danger and feats of daring-do: the Flying Squirrel.
I will touch on some Shadow serials and then jump into Red Panda Adventures as I endeavor to channel the pulp spirit into my own pulp-inspired superhero characters.
LINKS
Red Panda Adventures from Decoder Ring Theatre